Greetings
Greetings
As a "base" for solving various logistics issues, aiming for the development of one-stop platform.
We live in a place where people gather, things gather. Using this place as a "base", making people move and things flow.
We seamlessly link people, things, and the world, creating a one-stop platform, making it as a "site" for solving various logistics problems.
We always stand by our customers, connect the manufactured things and the person who needs that things.
Now, we are required to grow as a professional logistics company, not only in domestic freight transportation, but also take advantage of the geographical location to challenge international sea freight and international airfreight.
We also can handle warehouse, export packing, customs clearance, car inspection, salt sales, etc.
We provide one-stop support for all our customers.
As a logistics company, we response to diversifying needs, our mission is to deliver goods door to door, seamlessly.
We will continue to work on activities that contribute to solving logistics issues in the future.
Seize the future, go to the world.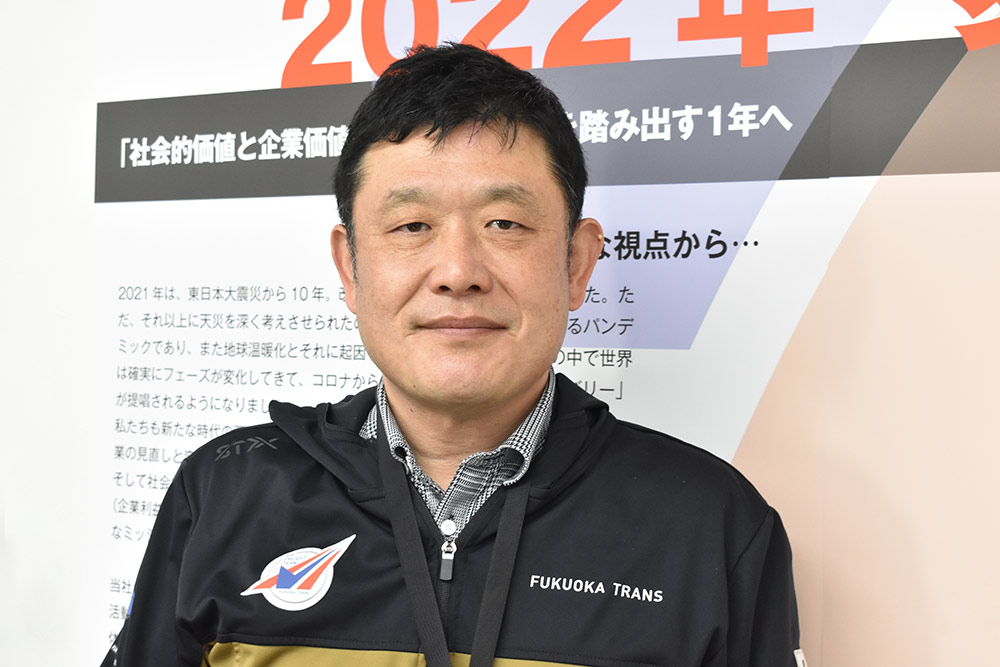 代表取締役 小海 寛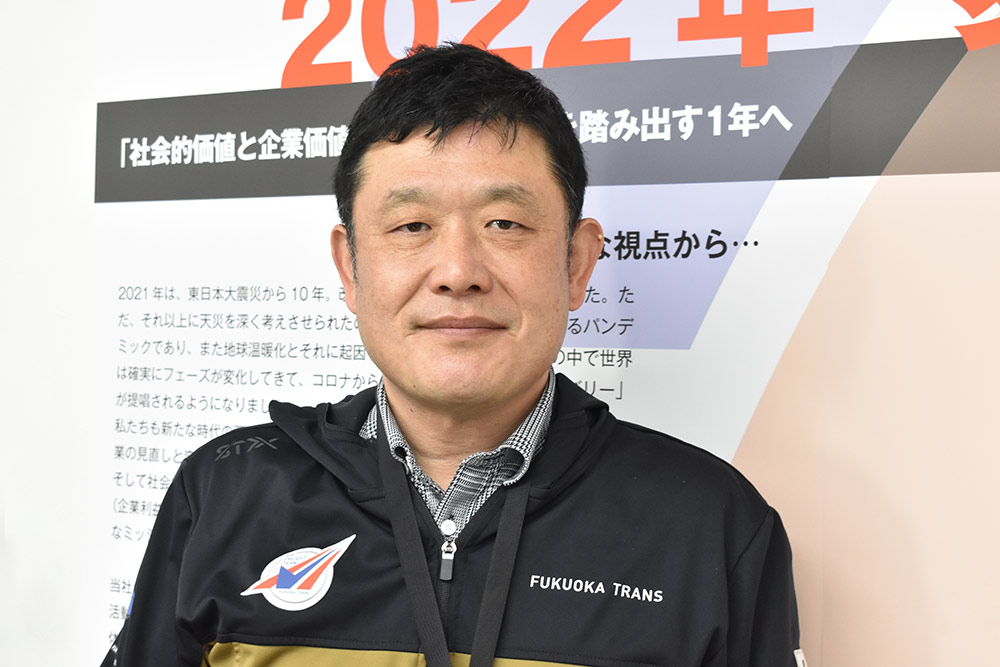 代表取締役 小海 寛